LONG ISLAND AND NEW YORK PAINTBALL TOURNAMENTS, PAINTBALL CAMPS, AND AIRSOFT GAMES

Island Paintball is your source for paintball and airsoft game information and supplies.  We have been building the sport of paintball since the late 1980s.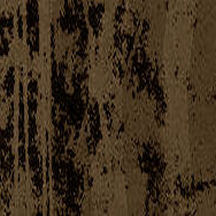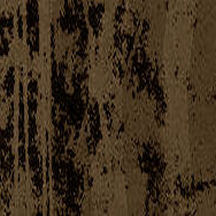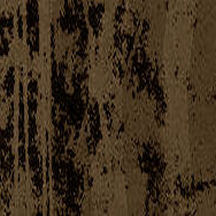 400 Patton Ave, West Babylon, Long Island, NY 11704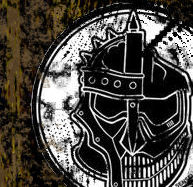 FEEL FREE TO EMAIL US WITH YOUR QUESTIONS.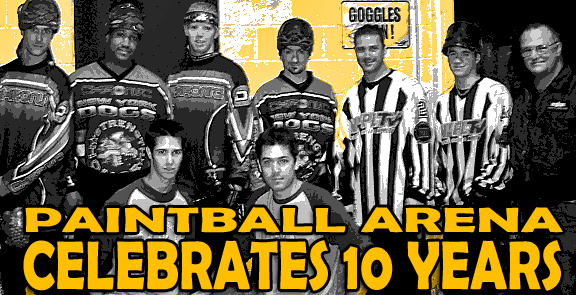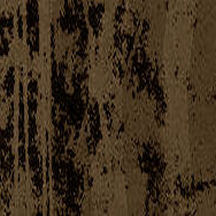 ESTABLISHED 2002

Paintball Arena officially opened it's doors back in September of 2002. 

We are working hard to continue to serve you better, and we look forward to lots of great things in our second decade in business!  Thank you for your support!

See you on the field,

The Penninos