Standard Paintgun rentals for three days; longer rentals possible.

Must be 18 or older and have a valid driver license.  Deposit required.  Paintgun rentals may only be used in a legal and safe manner.

$35.00  3-day package includes:

Paintballs sold separately

PAINTBALL GUN RENTALS.  Long Island paintball gun rentals, New York paintball gun rentals.








152 West Jericho Turnpike,

Huntington Station,

Long Island, NY 11746



Must be 18 to buy or rent airsoft and paintball guns and air tanks.  















(631) 423-9086

1-877-PAINT NY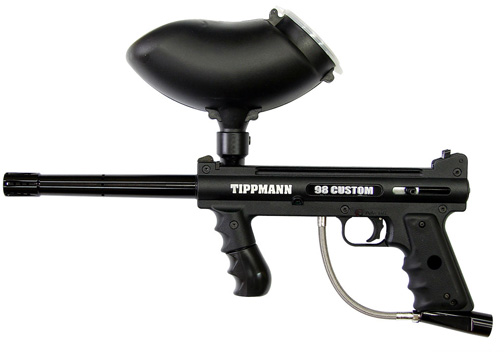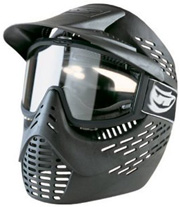 CAUTION: Discharge of paintguns is potentially dangerous.  Paintball guns are ONLY for use in safe, legal, organized paintball games.   Check local laws before discharging any airgun.  Do not use paintball guns or equipment in any place where it is not legal and safe to do so.  Island Paintball rentals may only be used in a lawful and safe manner.  Safety and equipment orientation and instructions are provided with all Island Paintball rentals.  Signature of waiver forms is required for all rentals.  Minors may not rent paintguns or air tanks.

STORE CLOSED, NO LONGER IN BUSINESS