MOBILE PAINTBALL GAMES:

Extreme Entertainment.

Have property or appropriate space, and want to have your own paintball games?  We can supply, organize, and manage your entire event!

Whether we set up rec games or an ultimate tournament during your next event, Island Paintball Arena specializes in bringing the action to you. With almost 30 years of experience, no one knows paintball better than us.  Our all-inclusive package includes everything you need to play- paintball guns, mask-goggle systems, coverall suits, chest protector, paintballs, obstacles, props and a fully trained staff.

       WHERE TO PLAY

Private Property in the woods.

A large secluded backyard.

Empty or pre-rennovations warehouse or building.

Corporate or family picnic.

     WHAT WE PROVIDE

Paintguns, Safety Mask & Goggles.

Paintballs and Air Fills.

Gear transport, setup, breakdown.

Fully managed and reffed event by Professionals.

Field bunkers, jumpsuits, neoprene body armor, or other gear by request.

RATES

$2500 for up to 25 players. 

2 hours of play time.

INCLUDES Paintball Guns, Mask/Goggle Systems, Coverall suits, Chest Protectors, Air Cylinders, Paintballs, Themed Inflatable Mighty Bunkers.

Additional players $50 each

CUSTOM PACKAGES

Rates may vary according to:

Equipment and gear required.

Factors specific to your request.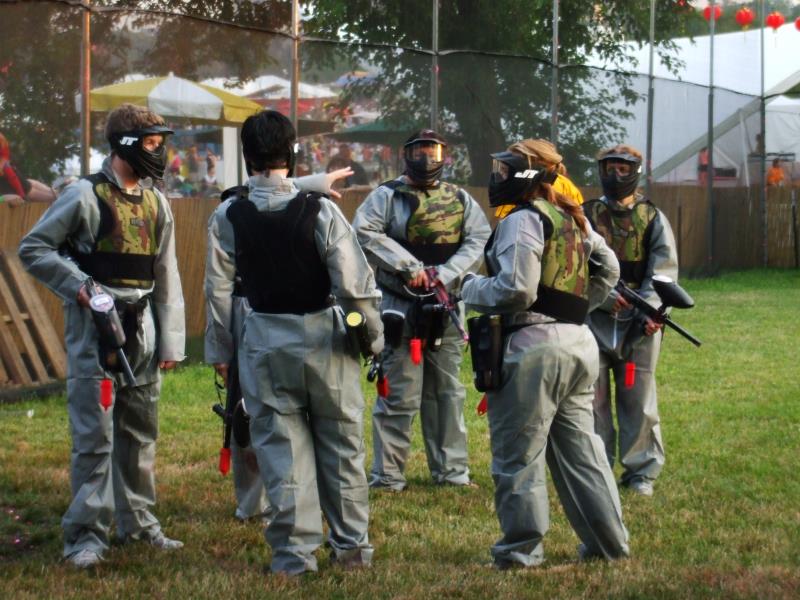 NEW YORK PAINTBALL: Mobile paintball games for your private paintball party or event.

Island Paintball can bring paintball and laser games to you.  We are experts at running off site / alternative location paintball and laser parties.

Island Paintball offers MOBILE PAINTBALL for your next event-- we bring the game to you!   Servicing corporate and private clients in the Tri-States area, from backyard birthday parties to company picnics for thousands of guests- we have done it all and nobody does it better!

Must be 18 to buy or rent airsoft and paintball guns and air tanks.  







152 West Jericho Turnpike, Huntington Station, NY 11746

631-423-9086

1-877-PAINT NY




















STORE CLOSED, NO LONGER IN BUSINESS