The PAINTBALL TRAINING INSTITUTE was established to provide training in equipment safety, maintenance, and repair by the top people in the industry: the designers and manufacturers of the products.

Island Paintball Supplies manager Anthony Pennino, Jr. completed the March 2000 PTI institute in Los Angeles.  Anthony received Advanced Airsmith Certification, the highest certification awarded by the PTI. All staff at Island are trained to be competent and caring airsmiths.   We are committed to providing the best possible service to all our customers.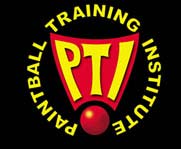 PAINTBALL GUN AIRSMITHS, LONG ISLAND AND NEW YORK PAINTBALL AND AIRSOFT PLAYERS

Island Paintball is your source for paintball and airsoft gun and equipment repairs.  We have been building the sport of paintball since the late 1980s.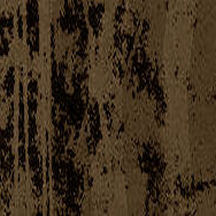 400 Patton Ave, West Babylon, Long Island, NY 11704