Paintball Arena is your home for paintball parties in the Long Island New York area.  Book a Paintball birthday party, paintball bachelor party, paintball corporate party, or youth group paintball party.  Paintball is perfect for any special events.  Private paintball parties at our spectacular indoor facility offer the memories of a lifetime!

Paintball is becoming THE hot item for birthday and bachelor parties, and is perfect for an outing that is different from the usual get-togethers.  We adjust the equipment to best accomodate beginners, and we're ready to get into the spirit of things to make your party a day or night to remember!  Special treatment for the bachelor or birthday-girl.  We sell refreshments, and we offer packages that include pizza and ice cream cake.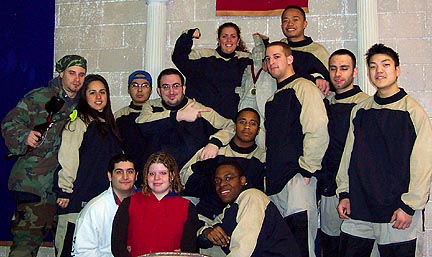 Being able to plan effectively, follow through, think on your feet, solve problems, and work well with others under intense conditions are vital skills in today's workplace.  Any company, business organization, or other organization that requires its members to work together as a unit would benefit from paintball.  While the game is often played tongue-in-cheek and without serious forethought, trying to consistently win in paintball is a very different matter.  A winning team requires thought put into strategic planning, smooth cooperation and coordination among team members on the playing field, and the ability of individuals to adapt to rapidly changing and unforseen events.  Companies around the world are discovering the usefulness of a day or evening at the paintball field to help members hone these skills and build camaraderie, while having an absolute blast doing it!


Booking a private field at Paintball Arena allows you and your group to play the game on your own, with the assistance of you own head referee.  Other customers will be present but will not play with your group.  If you are a beginner group and want to play the game at your own pace, or have decided to play paintball to develop specific team-building and planning skills that will improve your workplace, or maybe you're having a friendly face-off between fire departments or stores... booking a private party is the way to go.

Paintball Arena is your home for paintball parties in the Long Island New York area.  Paintball birthday parties, paintball bachelor parties, paintball corporate parties, paintball youth group events.  Paintball is perfect for any special events.  Private paintball events at our spectacular indoor facility offer the memories of a lifetime!

2 or 3 hour session with your own group of friends.

Professional supervision.

Special assistance from your own group referee.

Admission, all rental gear, air fills, and 300 or 500 paintballs each (based on package you choose).

Enjoy a 2 or 3 hour session with your own group of friends.

Birthdays, special occasions, bachelor parties, any reason.

Group rates save you money.

Other customers WILL BE PRESENT at Paintball Arena, but will not play with your group.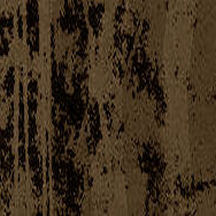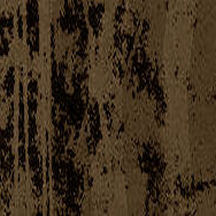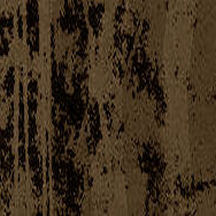 400 Patton Ave, West Babylon, Long Island, NY 11704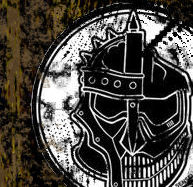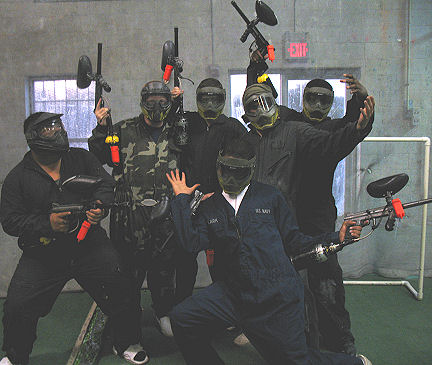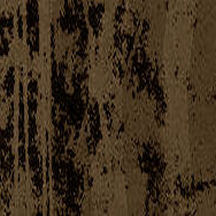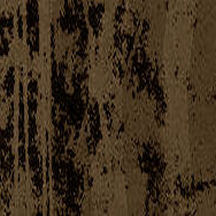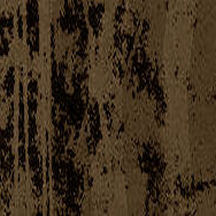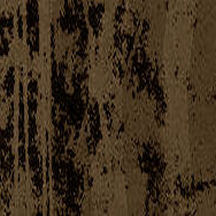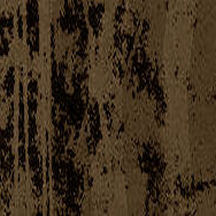 AGES 10 AND UP.  All private parties must book in advance; minimum 10 players and $100. deposit required. 

Only Field Paint may be used at parties.

Players must wear multiple layers for protection.

$300. covers 1st 10 players


  two hour private session.

  $29 per additional player.
$400.  covers 1st 10 players


  three hour private session. 

  $39 per addtional player.

WHAT IS A PRIVATE PAINTBALL PARTY?




Rentals require credit card or valid driver license collateral.

Only FIELD PAINT may be used at private events.   Players may not bring their own paint to parties, even on weekdays.  Additional paint may be purchased on site if needed.

Add $7.00 per player for pizza, soda, and ice cream cake.

Rental Jumpsuits also available for $7.00 each.

Rental neoprene chest protectors available for $5.00 each.


HOW TO BOOK:

A $100. non-refundable advance deposit is required.  Date and time availability is on a first-come basis.    If the party is for youths under 18, you may find it convenient to print out a copy of our waiver available online so that parents/guardians may sign for their child.

NOTE: If your party is booked during off-hours, a 3 hr session is  required.  If booked during our regular hours, other players will be present at Paintball Arena.  They may not mix in with your group except at your request.

DAYS TO BOOK:

Normal Arena hours are open to private games.  Or book for the morning or afternoon when walk-ons will not be present.

ALL PLAYERS MUST SIGN RELEASE WAIVER.

Players under 18 must have waiver signed by an adult.  Waivers are available on site, or print your own and bring completed waivers with you:







BIRTHDAYS, BACHELOR PARTIES, SPECIAL OCCASIONS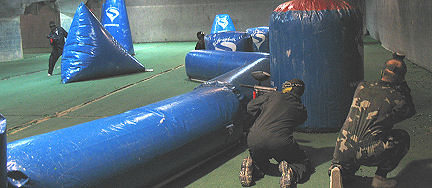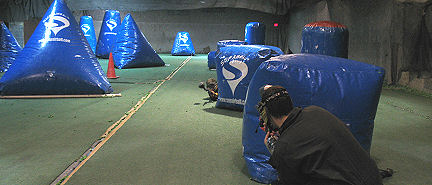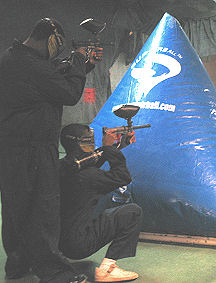 Ask about our

PARTY INVITATIONS! 

Only 50 cents each.


PARTY ON MONDAYS!

Paintball Arena is normally closed to walk-ons on Mondays (unless the kids have off from school).  Book a party on a regular Monday, when no walk-ons are present!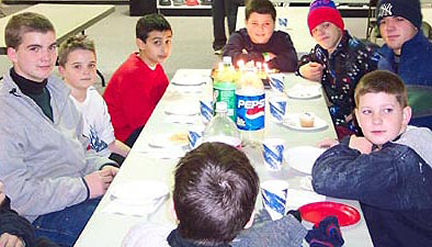 Hits can sting and /or leave a welt. It is your responsibility to dress properly for paintball! 

WEAR LAYERS.  COVER BARE SKIN.

Hat, gloves and neck protector recommended.

It is advised that you rent our jumpsuit to wear OVER a primary layer, such as sweatpants and a sweatshirt.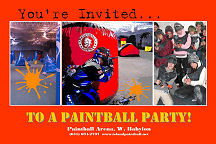 Have appropriate property or space for your own paintball event?  Consider us your paintball catering service.  Click for info: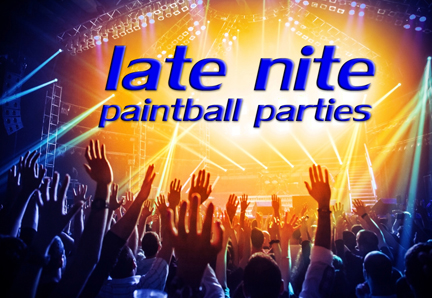 LATE NITE PARTIES!

Want to party after hours?  Set up a paintball party for midnight, give us a call and tell us what hours work for you. Set up a great event with your co-workers after the late shift- or for any reason you want to play late.

Minimum 20 players required.

Minimum fee is for a 20 person party.

Must book in advance.