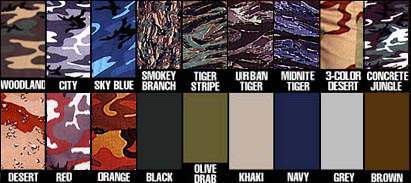 Huge variety of camos and paintball wear, paintball t shirts, hats and head gear, neck wear, safety pads, web gear and other accessories for airsoft and paintball.

Camouflage, camo, camo clothing, military BDUs, paintball jerseys, paintball clothing, paintball pants, paintball apparel, airsoft clothing, airsoft camos, Long Island paintball and airsoft clothing, New York paintball and airsoft clothing.








152 West Jericho Turnpike,

Huntington Station,

Long Island, NY 11746



Must be 18 to buy or rent airsoft and paintball guns and air tanks.  















(631) 423-9086

1-877-PAINT NY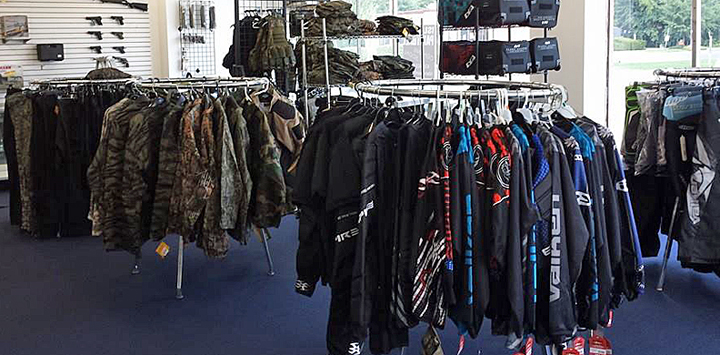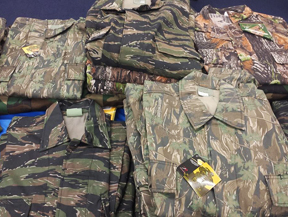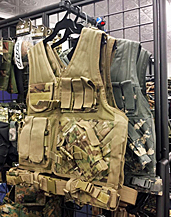 CAMOUFLAGE

Full line BDU jackets and pants in dot, tiger stripe, woodland, smokey branch, black, OD, and other patterns. 

PAINTBALL WEAR

Tournament jerseys and pants by Dye, Empire, and others.  Scenario paintball gear in the top camo patterns.

We also have a variety of web gear, vests, packs, and gear harnesses.

Call and ask about prices and sizes.

STORE CLOSED, NO LONGER IN BUSINESS