For paintball guns, paintball supplies, goggles, packs, hoppers, barrels, chip boards, and all things paintball, IPS ISYOUR SOURCE FOR

GEAR!  We have a BIG store loaded with tons of paintball stuff.  We're not here to list every product we carry.  For specific items and pics, please link to our online store.        

We carry a full line of accessories and upgrades for all the paintguns, air systems, and other gear we stock.  From after market bolts and trigger systems, to air chambers and stocks.  And don't forget that IPS is the ULTIMATE source for a crazy variety of Cocker upgrades!

We buy and sell used items that are in good condition.  Used paintguns are generally limited to what we stock  parts for, so that we can service them when needed.

Used items come and go so fast at Island, by the time we were posting them on the web they were gone.  If you are looking for used goods, ask us what's currently in.

IPS is brimming with the best and latest in the sport.

There is no substitute- come in and see our amazing selection!


PAINTBALL GUNS, PAINTBALL GEAR, PAINTBALL SUPPLIES, LONG ISLAND AND NEW YORK PAINTBALL AND AIRSOFT PLAYERS

Island Paintball is your source for paintball and airsoft guns and supplies.  We have been building the sport of paintball since the late 1980s.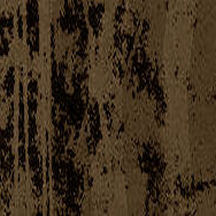 152 W. Jericho Tpke, Huntington Statrion, LI, NY 11704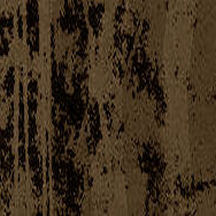 Don't forget: every marker purchased from IPS comes with a LIFETIME Labor Warranty as well as $150 in free admission passes and discount coupons to play at Paintball Arena!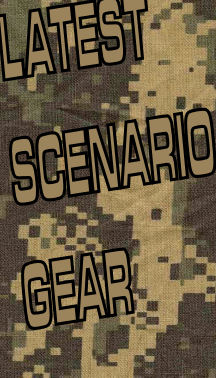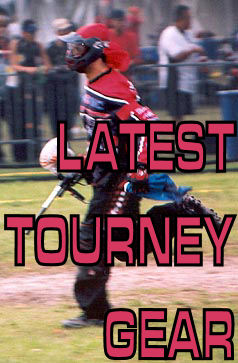 PRICE MATCH GUARANTEE! 

Island Paintball will MATCH any competitor's price.   We DARE you to find something cheaper but if you do, bring in proof of the advertised price and we will match it!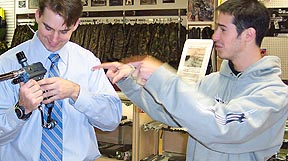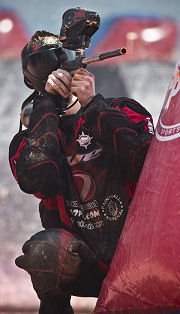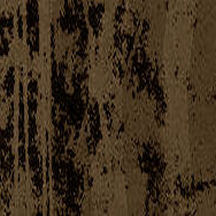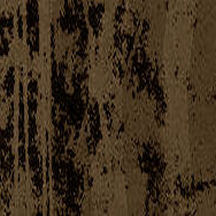 COMING SOON: relaunch of our online store, ARENA PAINTBALL GEAR.

IPS backs up what we sell: lifetime free repair labor on paintguns and air systems is just one of the perks of the ISLAND EDGE service card.  Plus, you get free installation and testing of accessories bought from us. 

check us out at Facebook and Twitter for latest products and news!