We have a big selection of airsoft guns, safety gear, accessories, sighting systems, web gear, ammo, air, camouflage BDUs, and more.  Awesome packages available.

AIRSOFT REPORT

by Maddalena Smith

On Monday, March 16, 2009 more than thirty camouflaged people invaded Paintball Arena to play a growing sport called Airsoft. 

While paintball guns blast balls of brightly-colored paint to eliminate opponents, Airsoft guns shoot plastic BBs with guns modeled after actual military weapons.  For those people who loved playing GI Joe as a kid, this is the sport to try, players said that night.

"I discovered this sport while flipping though a paintball magazine," said Tony Brannan, captain of team U.S. Special Airsoft Forces.  "It's cool because when you play, you use military tactics and work as a team Also, games and equipment are much more realistic."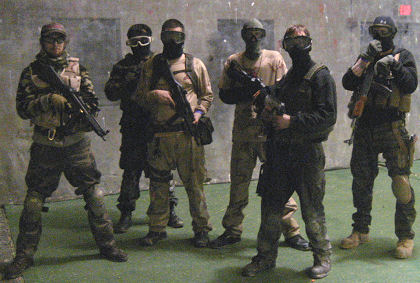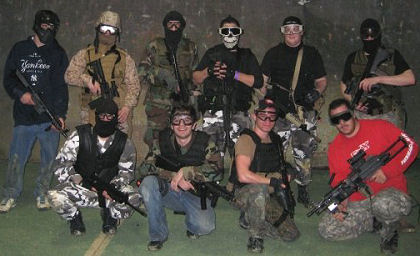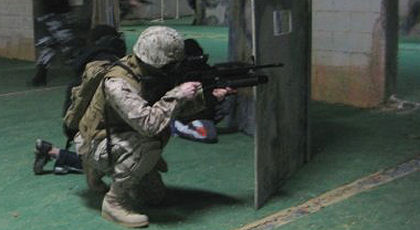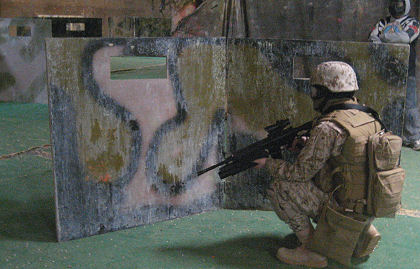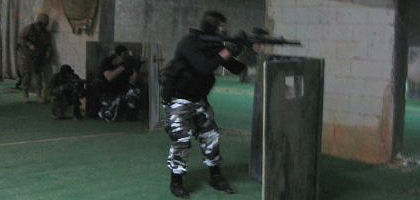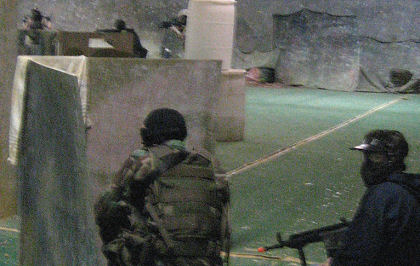 AIRSOFT PLAYERS OF LONG ISLAND AND NEW YORK:

Airsoft guns and airsoft supplies fully stocked at our store, Island Paintball Supplies.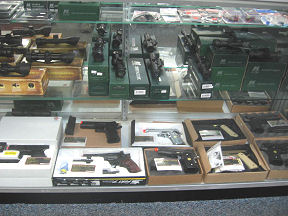 152 West Jericho Turnpike,

Huntington Station,

Long Island, NY 11746



Must be 18 to buy or rent airsoft and paintball guns and air tanks.  















(631) 423-9086

1-877-PAINT NY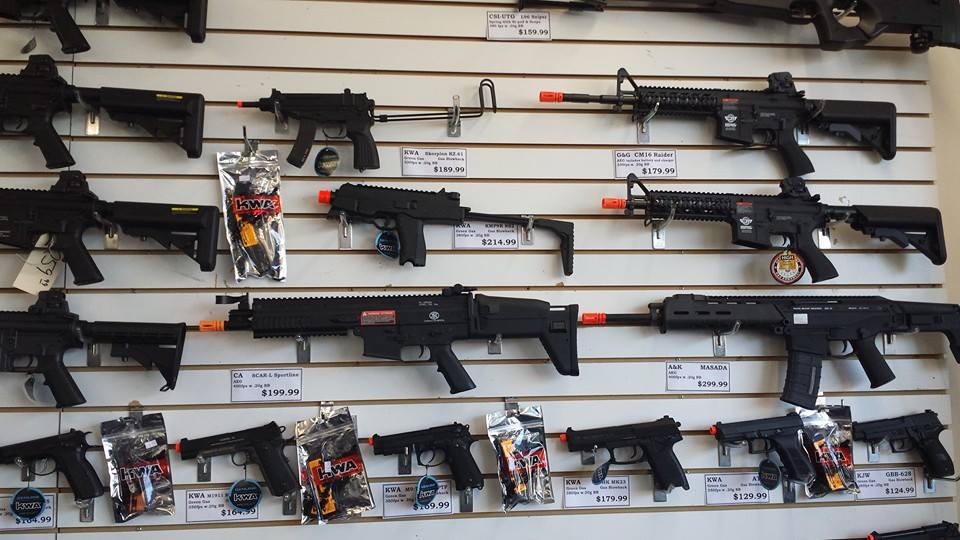 We keep expanding our airsoft stock!

Check us out on Facebook or call us for the latest additions by KWA, Tippmann, NcStar, Redwolf TV, Vism Optics, and other amazing airsoft products!

STORE CLOSED, NO LONGER IN BUSINESS